Events at Roast Rider
ROAST RIDER is an incubator where big ideas come to life and flourish.
Our space is a known hub for personal connecting and dynamic group meetings.
We know you're not supposed to mix politics, sex and religion with business, but it doesn't mean we can't be a gracious host of progressive events for religious groups, politicians, entrepreneurs, business professionals, health care organizations and private health coaches. Our space can be broken up into 'zones' and easily accommodates speakers, job fare recruiters and author's book signings, as well as pop up exhibits and trunk shows for artists of many stripes.
Roast Rider was built for music, comedy, celebrations, and showing off emerging talent. We have a certified kitchen where we produce food for our signature Boujee Bento boxes, an espresso bar, and a large open space with comfortable seating and natural lighting. Just tell us what you need and your vision is in the works.
Perfect for:
Job Fair/Recruitment

Gallery for Artist Exhibits

Pop-ups

Professional + Medical

Music + Improv

Religious

Celebrations—Birthday, Baby + Bridal Showers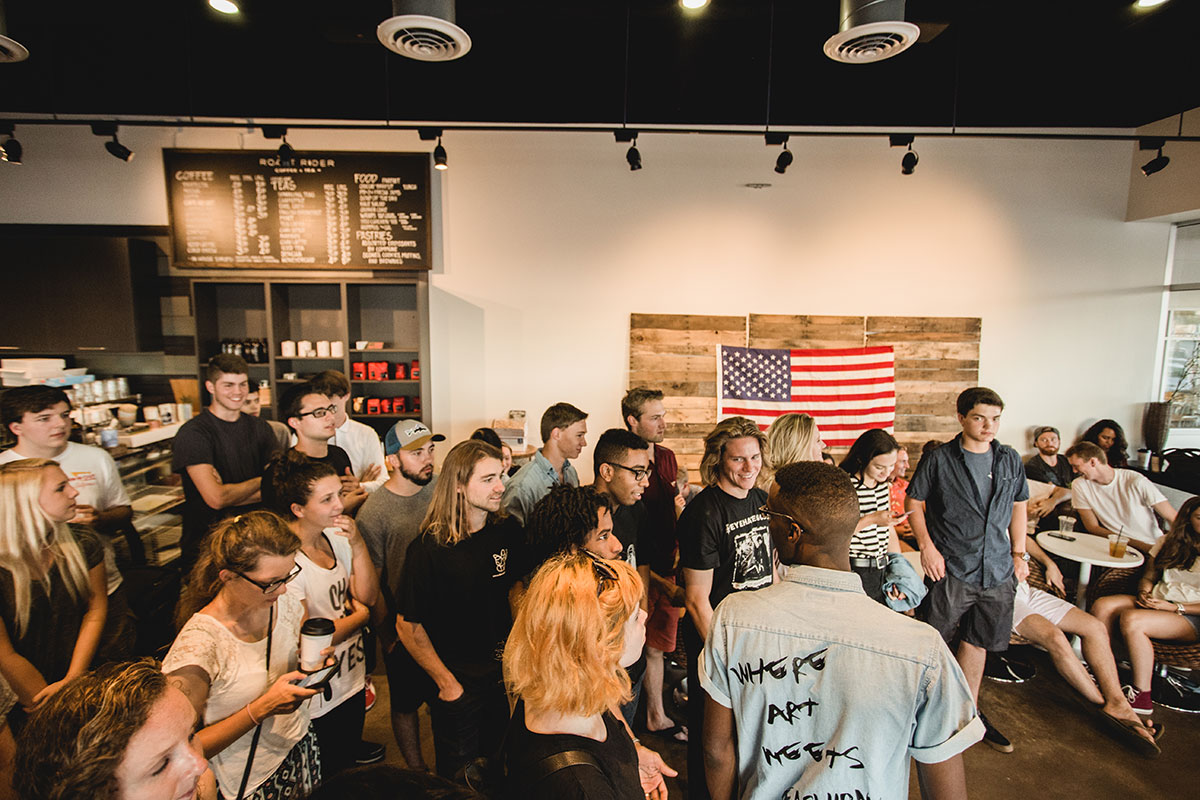 Photographers Light Room
Bloggers + Joggers love taking pictures and being photographed at Roast.
Great for:
Family shoots

Engagement shoots

Lifestyle stock images
…and more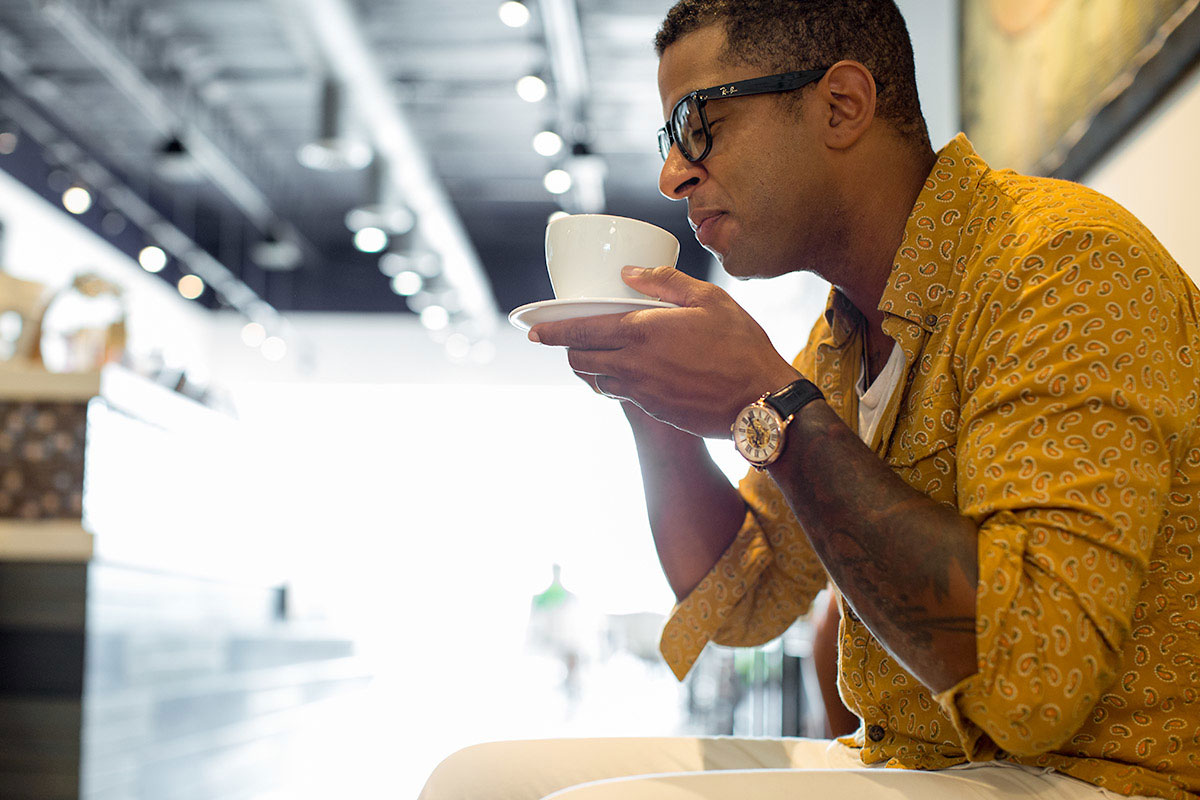 Need space. Let's talk.
Contact us to see if our space is a good fit for your event or photoshoot.